The boutique Show Room is open

Monday to Friday

1.00pm to 6.00am

Closed

Saturday Sunday

35 Zam du Tapis Vert

30170 St Hippolyte du Fort

Phone +33 (0)4 66 77 01 44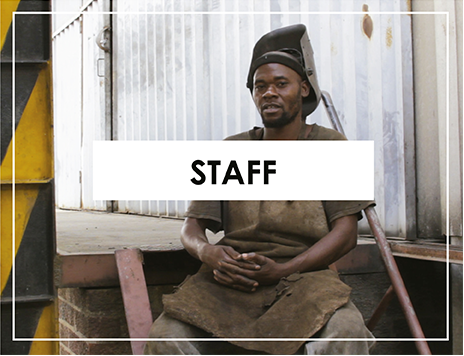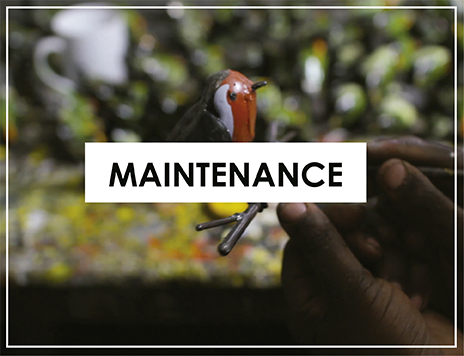 Arrosoir & Persil™ manufactures and distributes since 1995 a collection designed by Alain Grand, inspired by the world of plants and gardens. The products we offer are the result of a creative approach, whose goal is to bring to people simple, subtle, useful and poetic objects. Our creations are registered designs. We take care of the whole process, from manufacturing up to delivering.
Since 15 years we take part in many garden shows in France and across Europe.
You can check our calendar to find a show near you where you can meet us or simply order online.
Enjoy your visit into Arrosoir & Persil™'s own world and the fair trade handicraft of Zimbabwe.